Welcome to
Plaza Pointe-Claire
Discover our mall and all the wonderful merchants. We look forward to your visit.
Click below for mall information.
Store hours may vary, please contact individual merchants for their opening hours.
Check out
Our Featured Shops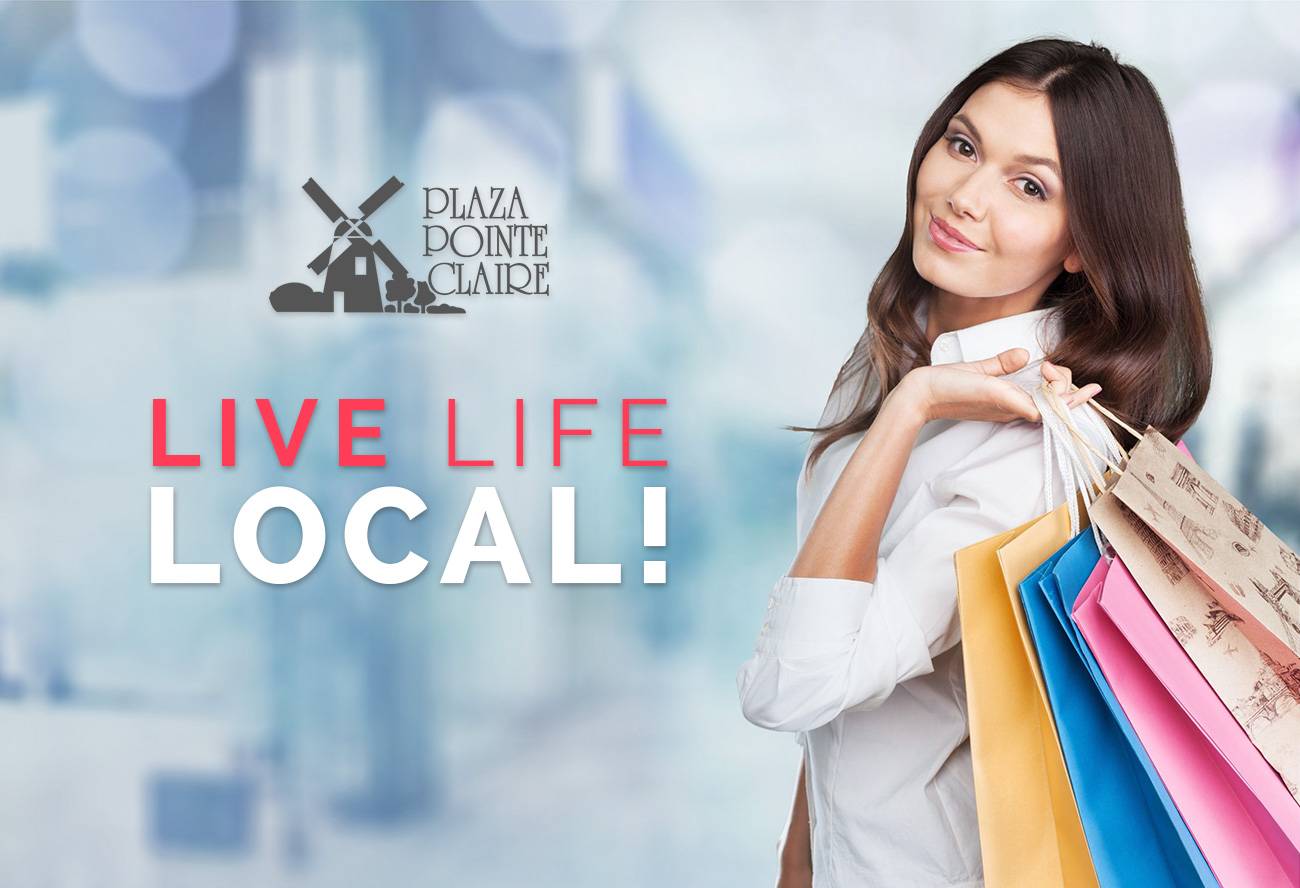 Shop local... Visit the Plaza today!
Pointe Claire Plaza first opened its doors over 60 years ago and is still going strong. The shops are primarily mom-and-pop stores, that pride themselves on personalized service, quality products and great prices.
The Plaza offers a unique shopping experience unlike any other. The shopkeepers, employees and customers are all local West Islanders. You may even bump into local celebrities and politicians while browsing.
At Plaza Pointe Claire, we believe in giving back to the community. Special events are scheduled throughout the year to raise funds and visibility for local West Island charities. You can keep up to date with all the news and events, right here on our website or on our social media pages.
With over 70 shops and services, you will find everything you need at the one stop shopping center, Plaza Point-Claire.
Visitors Info
Check out
Our Directory Categories
Find it all
Mall Map and Directory
Find everything you're looking for in our easy to use map and directory!
View Directory
Read our
Latest News & Events