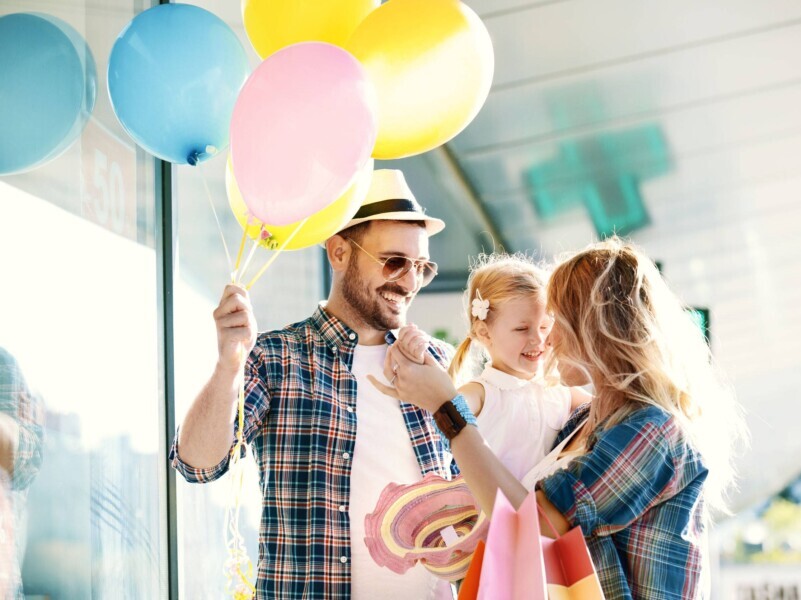 Welcome Back To Plaza Pointe Claire!
Isn't it wonderful we are finally able to be open again and shopping local can resume. Live life local is more important than ever now. Your favorite shops are eager to welcome you back and start serving you in the true Plaza fashion. Although our shopping habits have changed, the Plaza remains the same by offering you a variety of shops and services. The shopkeepers have prepared their stores for your arrival with the appropriate physical distancing protocols in place and have stocked their shelves and racks with exciting new merchandise.
Pointe Claire Plaza and its merchants have taken every precaution to make sure your shopping experience is a safe and pleasant one.
All doors will remain in the "open" position, for your convenience.
Please respect circulation indicators. There are arrows on the floor to follow.
Hand sanitizer dispensers are located throughout the mall.
Frequently used surfaces are sanitized numerous times throughout the day.
Avoid gathering in groups.
We ask that you try to limit your time in the Plaza. Please avoid browsing or window shopping at this time.
Wash or sanitize your hands frequently.
Please maintain physical distancing of 2 meters (6 feet.)
Wear a mask.
If you are or recently have been ill, please stay at home.
This brand new website was created to help you navigate and enhance your shopping experience at the Plaza. Within these pages, you will find all the information you need about our shops and services.
Please keep in mind, we are all getting used to our new normal. Patience and understanding are key.
At the time, some shops' hours may differ from what you see on this website. We ask that you call the shops ahead of time to find out what their hours will be.
Welcome back and thank you for helping to keep our community safe.
And, remember live life local!
The Plaza Pointe Claire Team