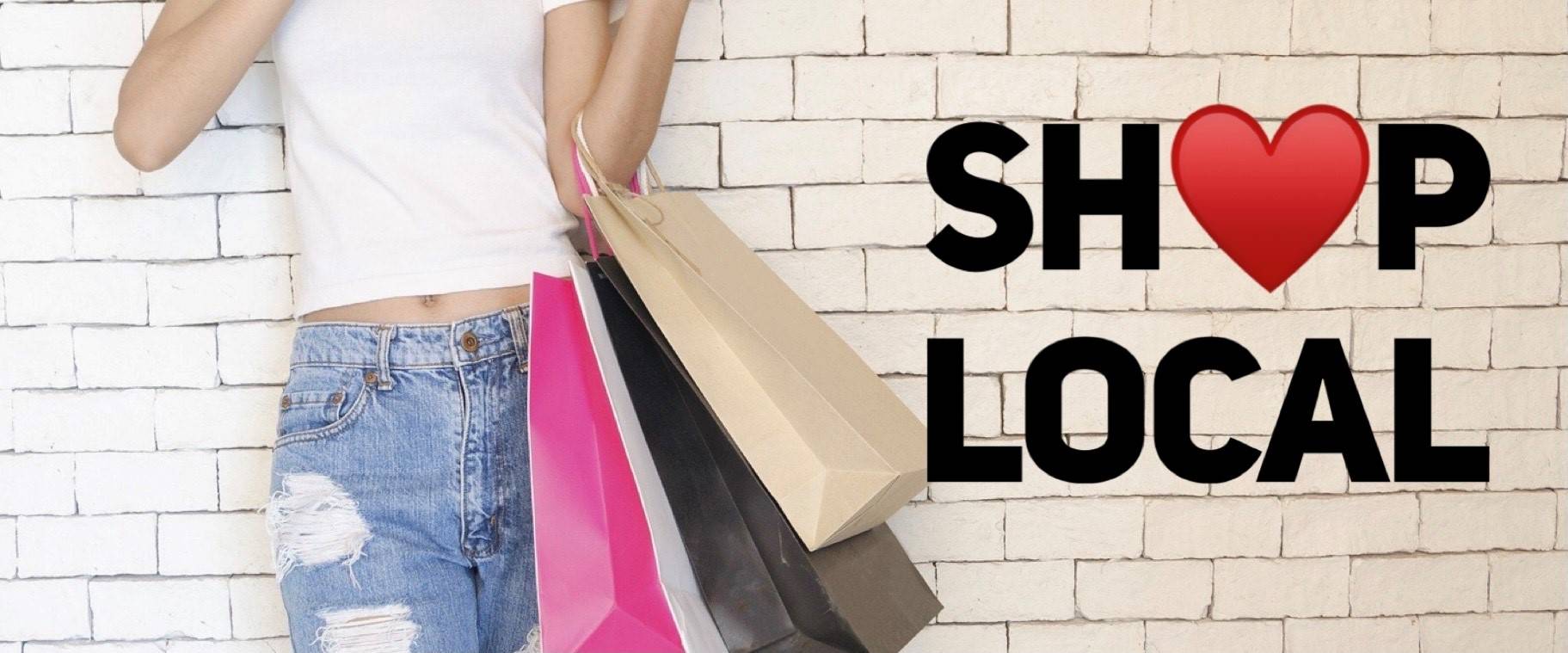 Ho Ho Ho – Christmas is Almost Here!
Well, Halloween is over and the Christmas season is fast approaching! It seems so far away, but it's less than 2 months away…YIKES! It's definitely time to start the holiday shopping!
As we all know, this year is very different and holiday celebrations will probably be unusual and not the same as past years. There is an upside to it, though. I hate to use the buzzword of the year, but we all need to pivot and make this the best holiday season yet! Time to create new traditions, but most importantly, enjoy each other's company wherever and whenever we can.
We also need to support our local communities and shopkeepers, now more than ever! The West Island is a wonderful community. We rise to the occasion when our neighbours need us. So, please try not to do all your shopping online or in the big box stores. Make the time and take the time to shop local!
It's important to make a list of all the people you need to buy for and ideas you might have. Once you've done that, come to Plaza Pointe Claire where you will find wonderful shops with great gift ideas and helpful staff to help you choose that perfect gift for everyone. They will help save you time, money and confusion.
Christmas shopping can be daunting if you have a lot of things going on in your life and on your mind. Let our merchants help you. The Plaza is known to be the mall with it all and it truly is. Whether you're looking for gifts for the special women, men and children in your life, the Plaza has it – perfumes, women, men's and kids clothing and shoes, jewellery, hobbies, toys, books, there's even something for your pets. But, the Plaza's selection doesn't stop there. You can pick up cleaning supplies and vacuums to help get your home spic and span. Then, get your hair and nails done so you look your best for the festivities. While you're at the Plaza be sure to pick up some new decorations and some yummy pastries, sweets and British treats. There, isn't that easy and stress-free?!
Always remember to live life local and shop local!
Happy shopping everyone!
Ho Ho Ho